Phenolic Counters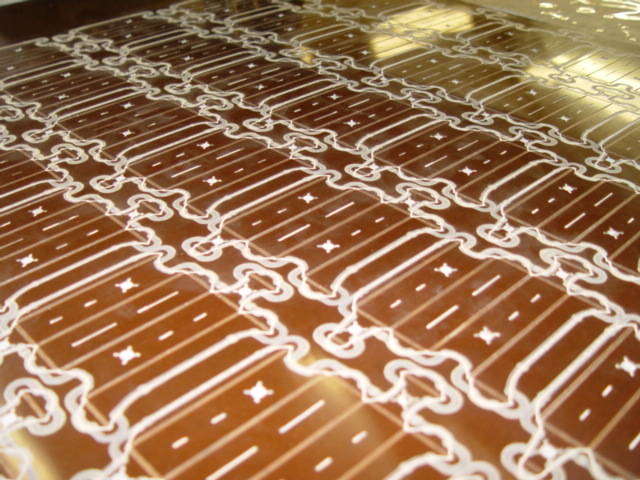 The phenolic counter provides a relatively inexpensive way to shorten make-ready time and extend the life of a make-ready. Phenolic counters are durable and accurate. The counter is generated using the same electronic file as the die to ensure that the die and counter are an exact fit. 
Using the counter is a simple process, usually taking far less time than a conventional make-ready. 
We offer many different types of counter material, depending on customer needs and requirements.